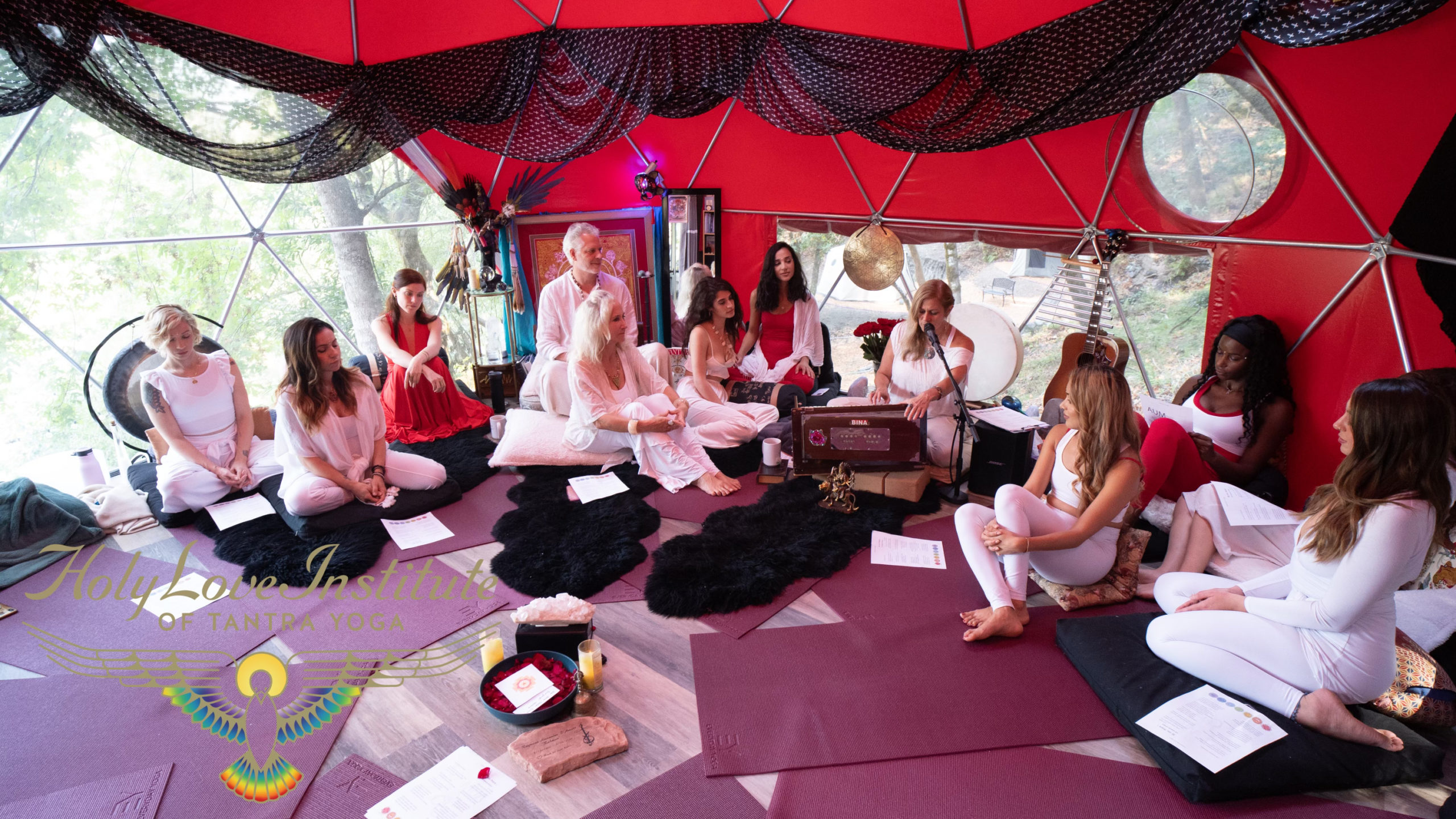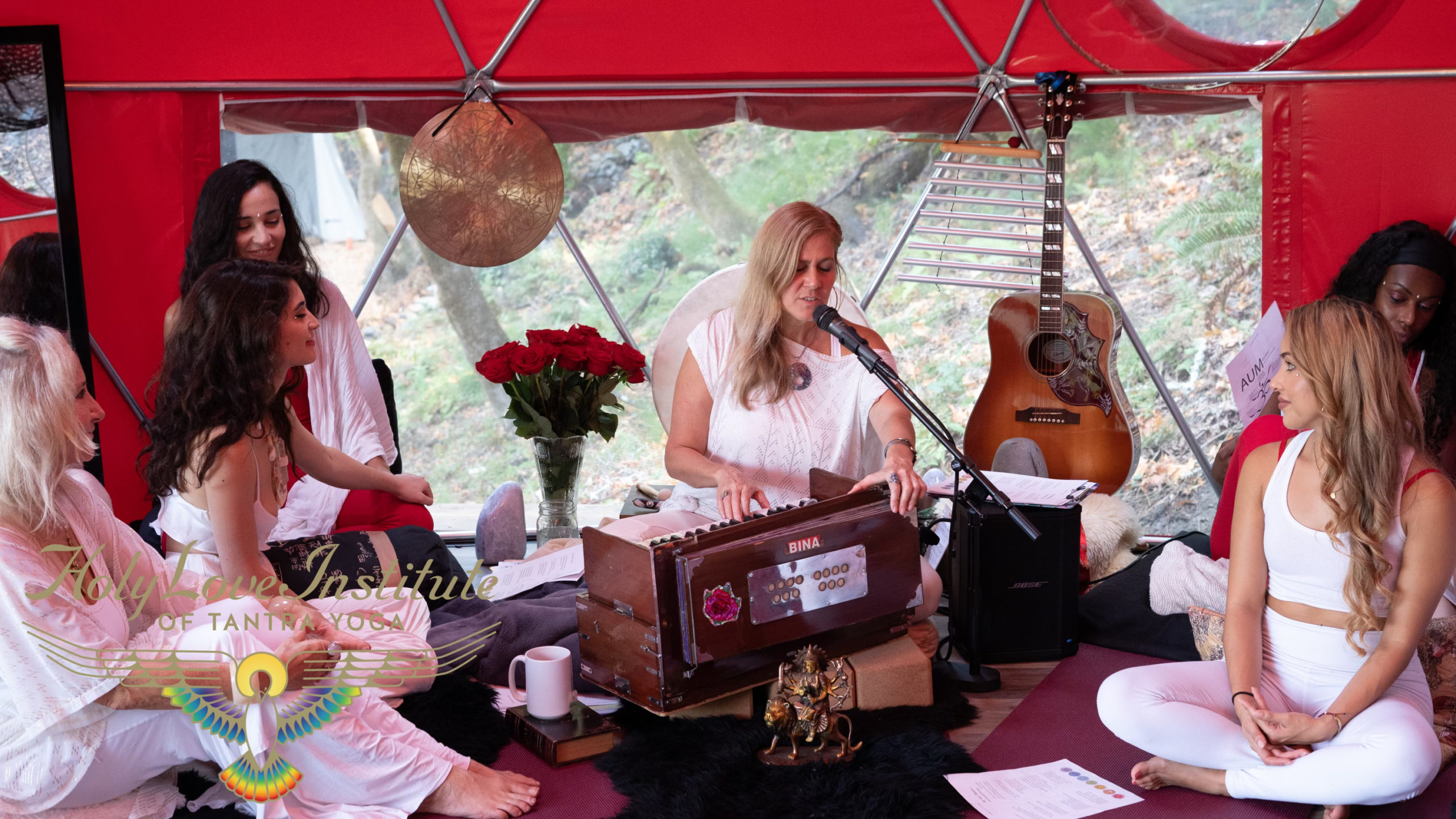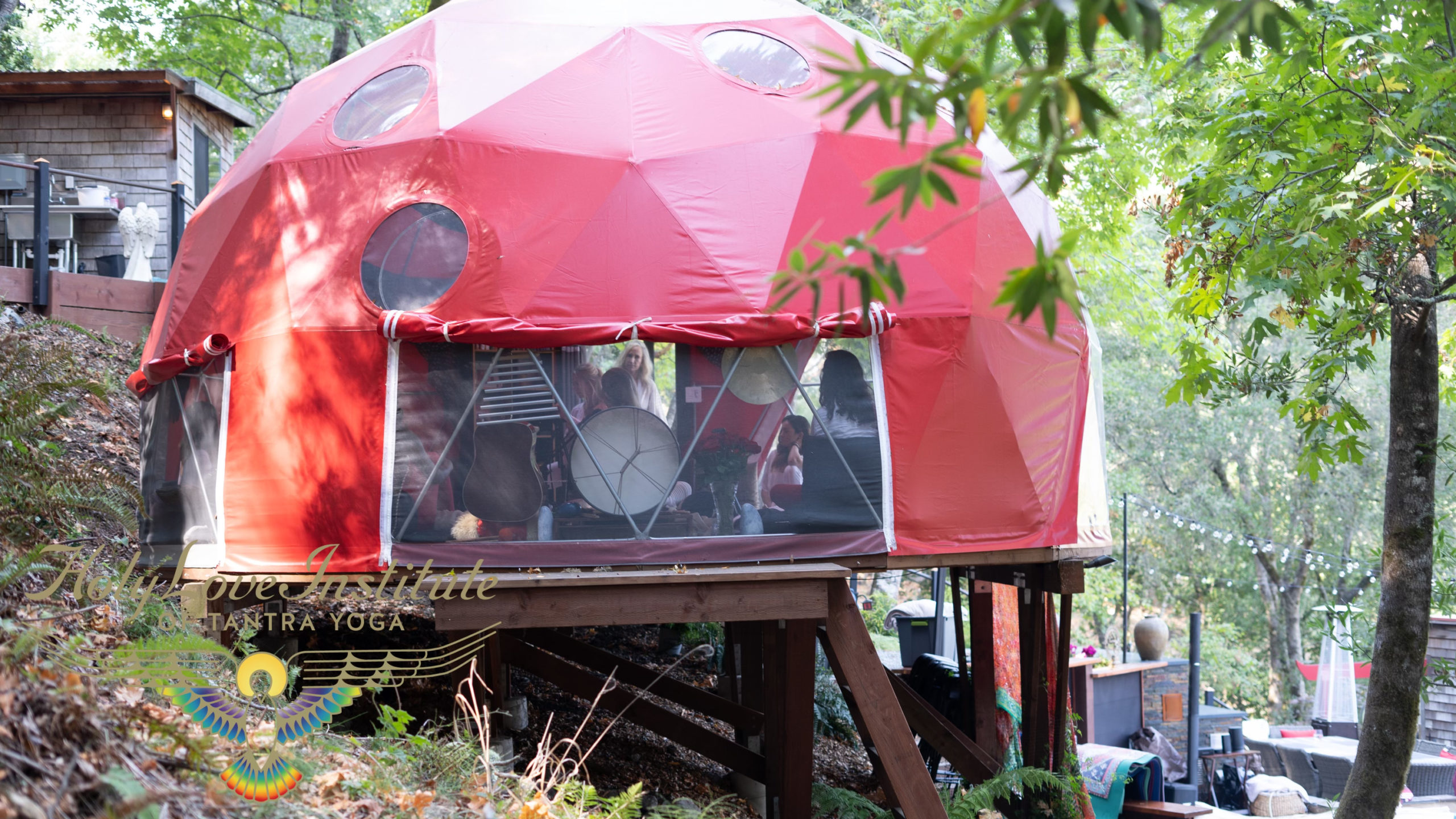 Welcome to Holy Love Institute of Tantra Yoga!
Yoga Alliance Certified 200-hour  Shivakti Tantra Yoga Teacher Trainings
Bhakti Shakti

Embodiment Workshops
Immersing deeply into the Holy Stream of  the Divine Feminine 
Open the gateways to wonder and delight. Live in embodied bliss. We invite you to join us for a profound, educational and transformational experience: Facilitating the embodiment of your soul's purpose and divine essence. This is a comprehensive and inspirational program, a course study compilation of gems that our Teachers have polished from decades of learning, practicing and teaching Yoga, Tantra, Meditation, Bodywork, Bhakti, Shamanic Transformation, Healing, Devotional Embodiment, Artful Movement, Temple Dance, Goddess Studies, Mudras, Kirtan, Loving Communication, Philosophy, Anatomy and Business of Yoga. 
We invite you to become the Bhakti Shakti Devotees and Shivakti Tantra Yoga Teachers of Holy Love: to shine and burn bright as living dancing flames.  Learn to weave as the life-poets embodying your artistry, the mystics with messages channelled thru these bodies, the goddesses drinking in and offering up the internal Soma medicine of Shivakti Tantra Yoga. Say 'Yes' to the Teacher you were born to become.
The Vinyasa practice in Shivakti Tantra Yoga is a weaving of Kundalini, Bhakti Nova, Anusara, Hatha and Tantra Yoga.
Student Applications are now being accepted for those who wish to dive deep into the Heart of Tantra Yoga - within small groups of (twelve) students at a time. We have a large, beautiful, socially-distanced program in the Redwoods. All students will be covid-tested and proven to be clear a few days before arrival to our "Intentional Bubble."

We are a Registered Yoga School with the Yoga Alliance to provide the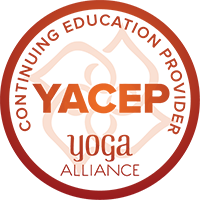 200-hour Tantra Yoga Teacher Certification, and additionally our shorter workshops are credentialed as "Continuing Education".  Incoming applications are for 2021.
Whether you are an aspiring teacher or desire to deepen your practice, this certified program will give you a solid foundation to practice and teach Shivakti Tantra Yoga. "Shivakti" is the inner alchemy sacred union of Shiva & Shakti, the dance of the divine, which we aim to explore and embody through our full range of practices. While honoring Yoga's historical background, we approach Tantra Yoga as a modern and holistic practice, providing you with a potent blend of Eastern tradition, Western science, Asana Practices & Temple Arts.
"Just as the sun is not separate from its rays, ultimate reality is not separate from its manifestation." Shiva and Shakti are one.
Foundations of Tantra Yoga
 ~ And other deep transmissions, teachings, heart-based expressions, and co-creations from sitting together in the Cauldron.
"We are the Medicine and the Journey. We are Academics and Life Student Practitioners; the Yoga Teachers, Bhaktis, Shaktis, Therapists, Coaches, Wild Dakinis, Ayurveda Witches, Amazonian Queens, Temple Dancers, Tantrikas, Singers, Kirtan devotees, Artists, Poets, Story-Tellers, Performers, Community leaders, Priestess Ritualists, Mythologists, Healers, Kundalini Yoginis, Mediums, Somatic therapists, Bodyworkers, Shamanic Ordained Ministers." -Sharene Shamana Ma
"Have you felt that your vessel is meant to be a chalice that the divine overflows through? Are you on a quest for the truth and beauty of Divine Union? Do you feel called to guide others into the gnosis of their divinity? Then come dear one, and step fully onto the path of the Tantric Yogini. Be initiated into one of the most profound Mystery Schools of inner alchemy, as we bridge the ancient wisdom lineages into our modern times. If you have been looking for true, lineage and tradition-based Tantra, look no further, you have arrived." - Halo Seronko
"We have been initiated and have planted our seeds. Join us in the cultivation of our embodiment practices, to dive deep into our inner wells and explore our Goddess abyss of Feminine Divine." - Ariana Ronnie
"The temple doors are open. The candles are lit. The incense offerings are burning. Awaiting your arrival, Step in and take your place in the hallowed circle. You are being called into Remembrance of the true essence of who you are at your core, as empowered, alive, embodied, and free! The planet needs empowered feminine leadership that is aligned in the heart and ready to offer her gifts to transform and uplift the planet. The priestess is awakening, igniting within us all." - Natalia Price
"I define Yoga as Grace and I see Yoga as an instrument to awaken spiritual evolution in one's path, divine love in one's heart and the unison of our heart's intentions and actions. I welcome you to experience the sacredness of your incarnation via embodied practice and to find in the bountifulness of your physical body, the  gateways to the realm of the extraordinary." - Nubia Teixeira
Your Instructors
We have many additional special Guest Teachers we are affiliated with and will join us for different segments.
Additional Information